Leaving a legacy gift is one of the most powerful actions you can take to support students of Aurora Public Schools. A legacy commitment is an investment in education that will directly impact and transform the future for generations to come.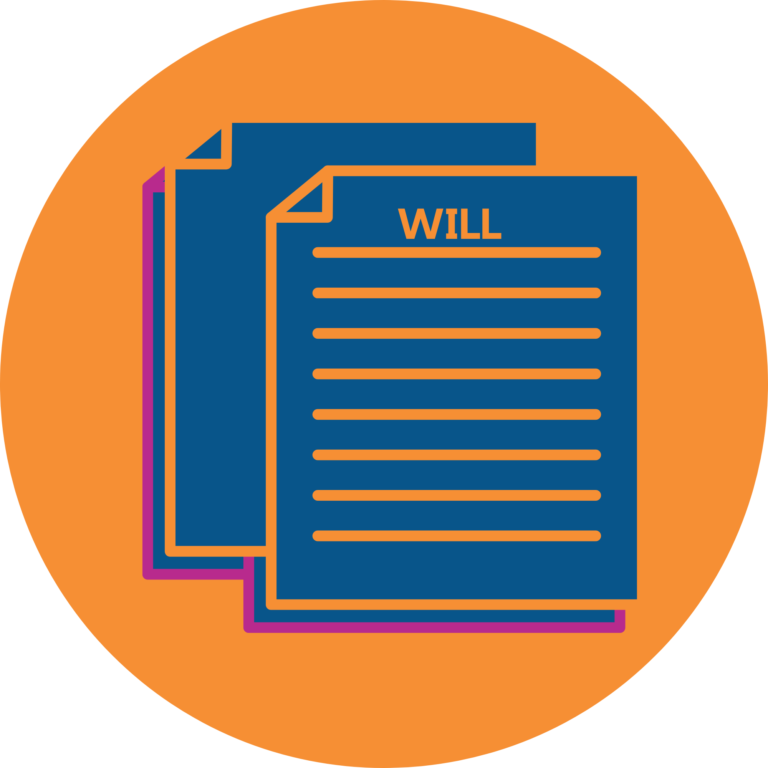 A Gift in Your Will or Trust
A gift made through a will or living trust can be convenient to arrange. A simple provision or amendment prepared by your attorney at the time you make or update your will or trust is all that is necessary. Gifts included in wills and living trusts are popular because they are flexible, easy to arrange and may be changed with your life circumstances.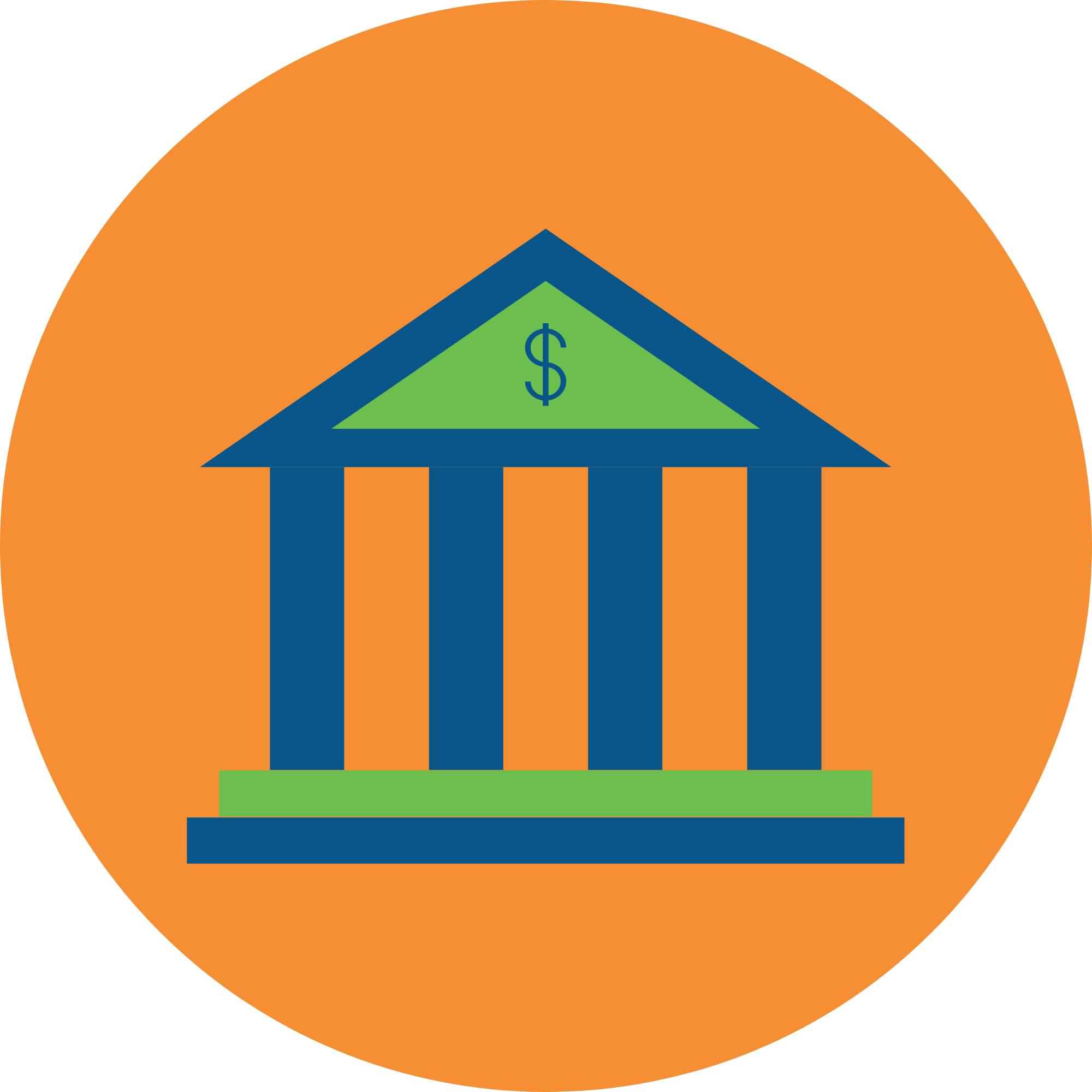 A retirement plan can be a tax-efficient way to support the students of Aurora Public Schools. Simply request a beneficiary designation form from the company who manages your account. Beneficiary designations may be made on the following type of accounts: IRA, 401k, life insurance or cash accounts with a POD designation.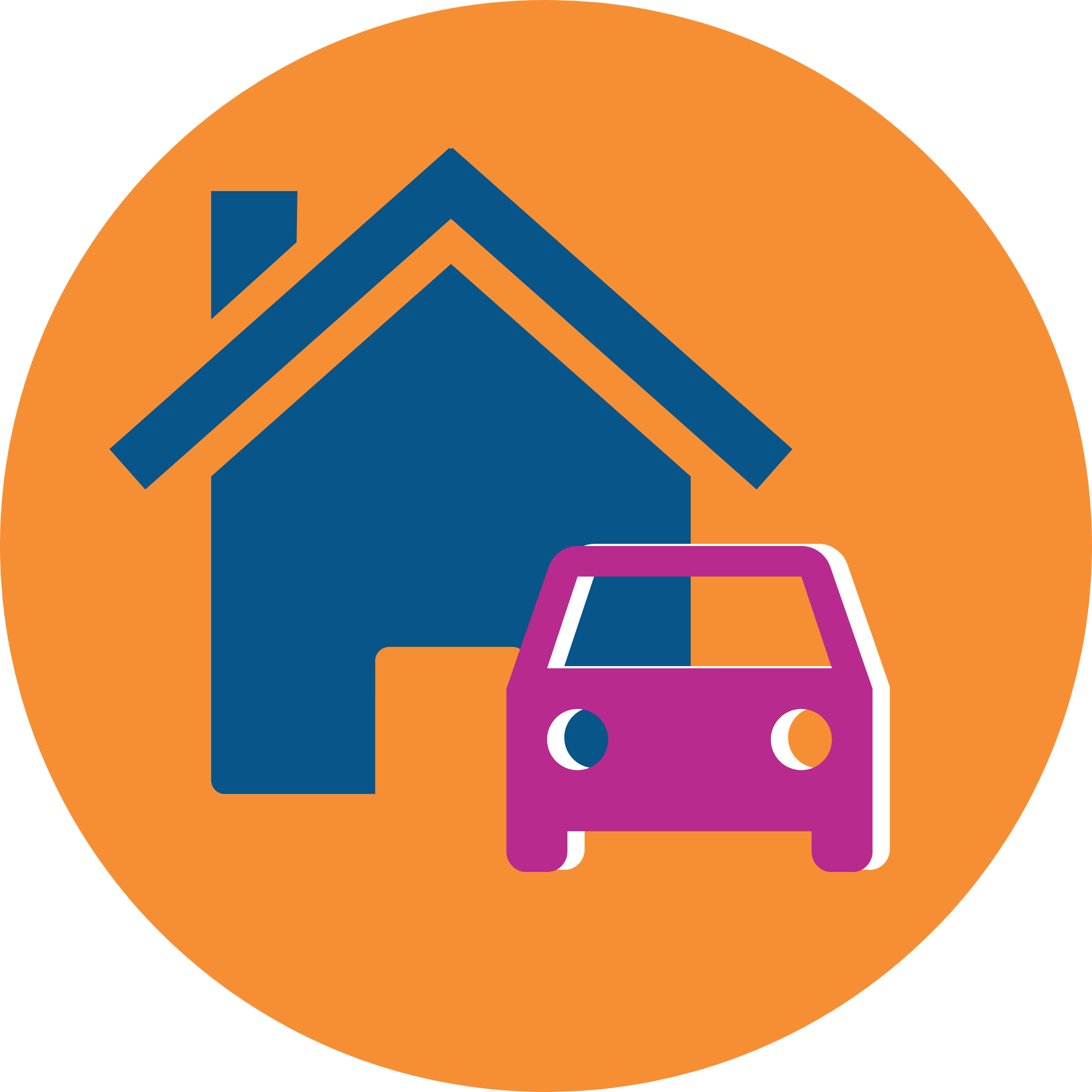 Donating certain non-cash assets like real estate or artwork can provide significant tax benefits while also supporting students.The APS Foundation Board of Directors has final authority in the acceptance of non-cash gifts.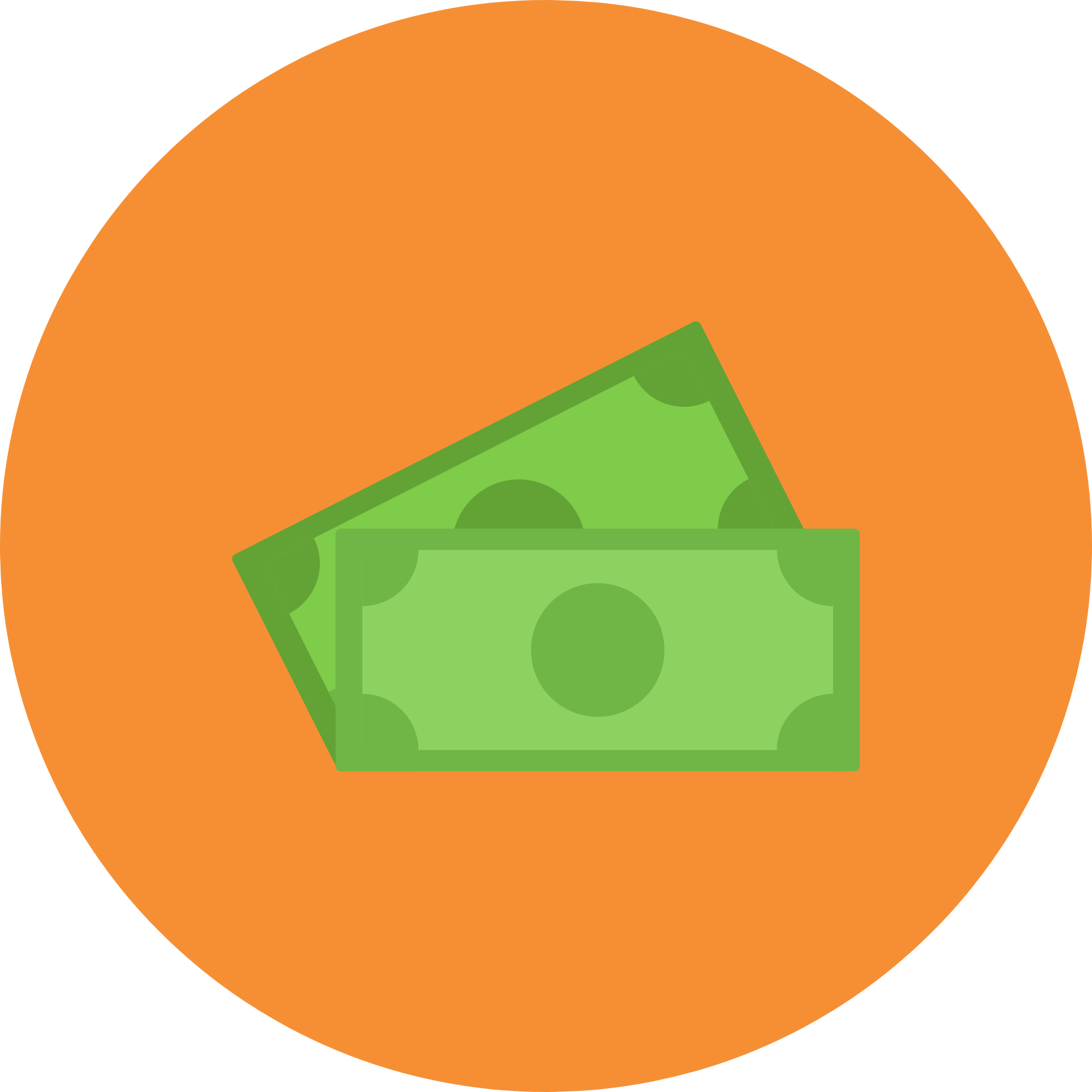 Required Minimum Distributions
If you are 70½ or older, you can give up to $100,000 per year from your IRA without any income tax implications.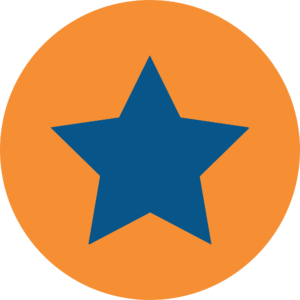 If you've already included the Aurora Public Schools Foundation in your will or estate plan, let us know. We'd love to welcome you to our legacy society and personally thank you for your gift. If you prefer to remain anonymous, we will, of course, respect your wishes.
*The information found on this page is intended for informational purposes only. You are encouraged to seek legal, tax and financial advice from professionals.
We are here to help answer any questions or discuss specific ideas. Please reach out and we will get back in touch with you.