We cannot accomplish our mission alone. It takes like-minded and generous individuals, businesses, community partners, educators and volunteers to create a world where students excel and opportunity gaps are closed.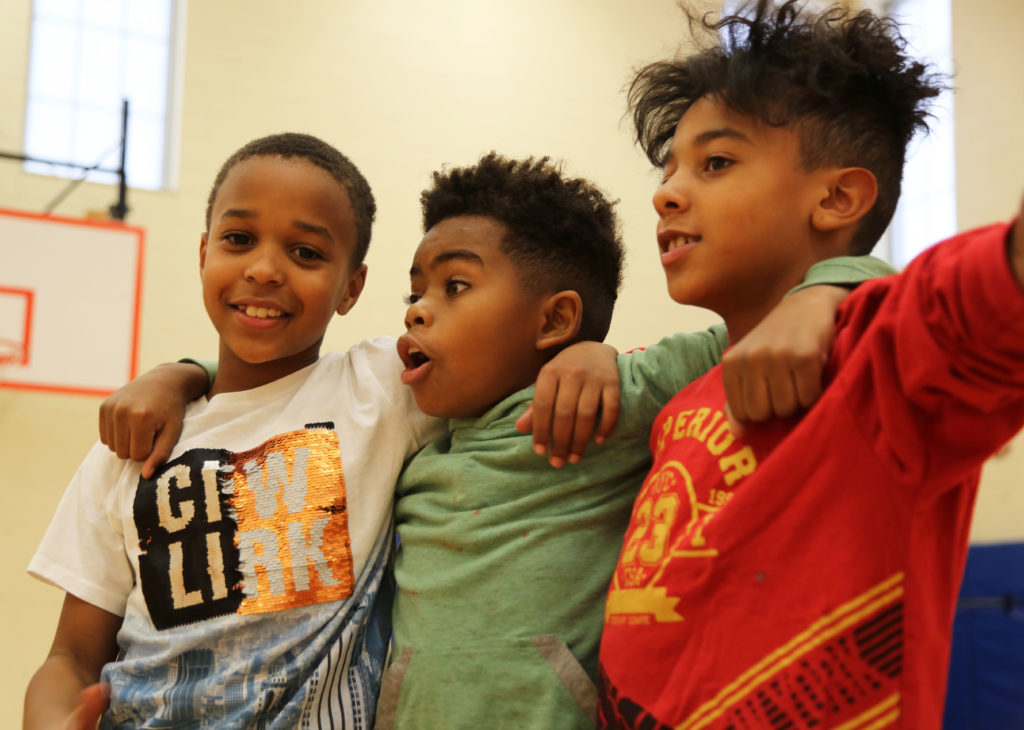 You can ________ for education! As an APS Foundation fundraiser, there are countless ways to fundraise in support of APS students.
You can host a bake sale for education!
You can celebrate your birthday for education
You can run a race for education!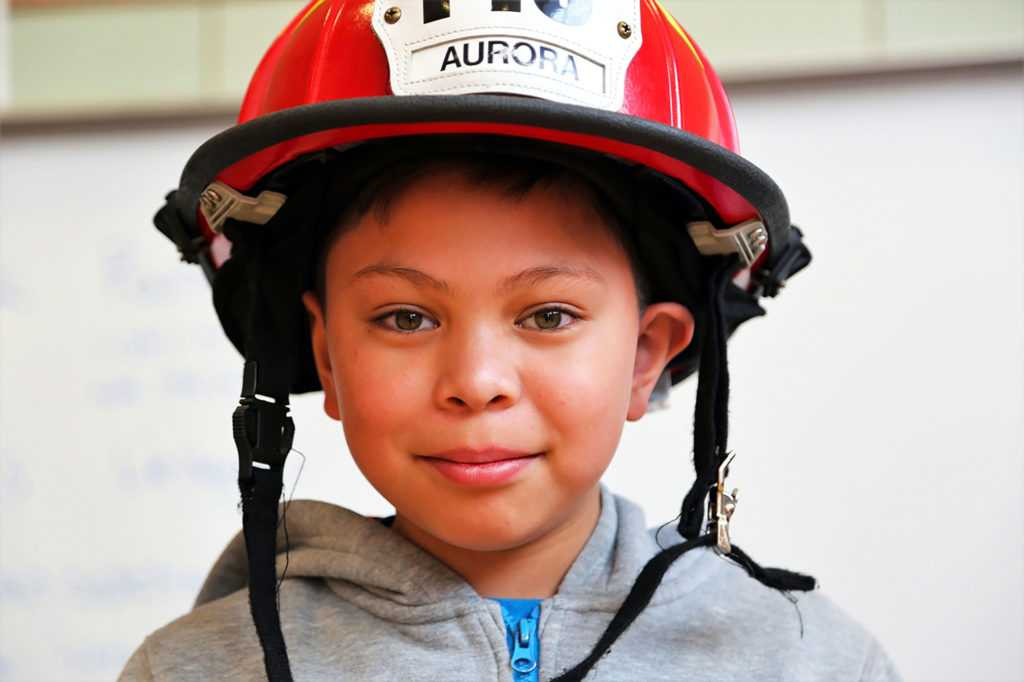 Volunteers are an essential part of the work we do to support students and educators
Your willingness to share your hobbies, talents, encouragement and time with our students makes a tremendous impact on the lives of the children we serve. Some of our volunteer opportunities are outlined below.
– Community Events like Back 2 School
– Annual Scholarship Reviewers
– Career Discussions
– Educator Emporium Organizing and Restocking
– Serve on a Committee
This is a night of celebration, inspiration, and relentless support of APS students and their futures.