In an effort to make postsecondary education more affordable, Aurora Public Schools Foundation provides scholarships to students pursuing higher education. The robust student scholarship program is created through the generosity of individuals, families and organizations throughout our community.
Our 2022 Scholarship Applications are now open!
This year, the APS Foundation has 14 opportunities for students to earn a scholarship to the college or university of their choice.
Scholarships range in amount from $500 to $2,000, and each have their own requirements to apply.
All applications are due by April 4th, 2022 at 5pm.
To learn more and apply, create an account using the link below:
Since 2013, we have provided more than

$500,000 in scholarships

to graduating seniors.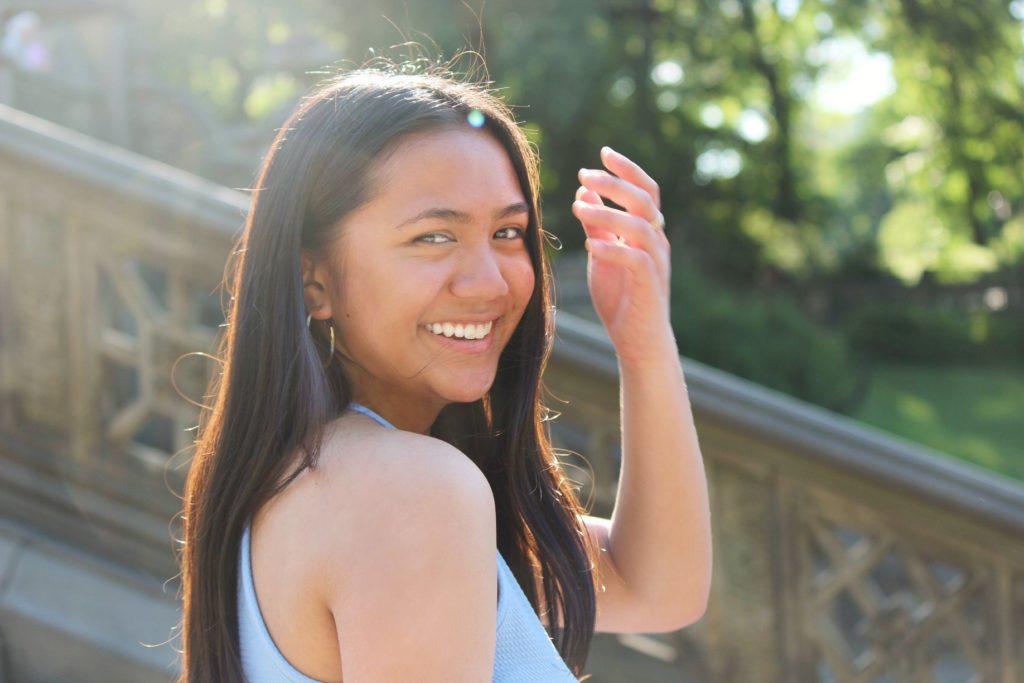 Melanie Agsam is a Vista PEAK Preparatory alumni and current student at the University of Notre Dame! Melanie was the recipient of the 2020 Aurora Public Schools Foundation Scholarship.
Our Scholarship Recipients