In an effort to make postsecondary education more affordable, Aurora Public Schools Foundation provides scholarships to students pursuing higher education. The robust student scholarship program is created through the generosity of individuals, families and organizations throughout our community.
Since 2013, we have provided more than

$500,000 in scholarships

to graduating seniors.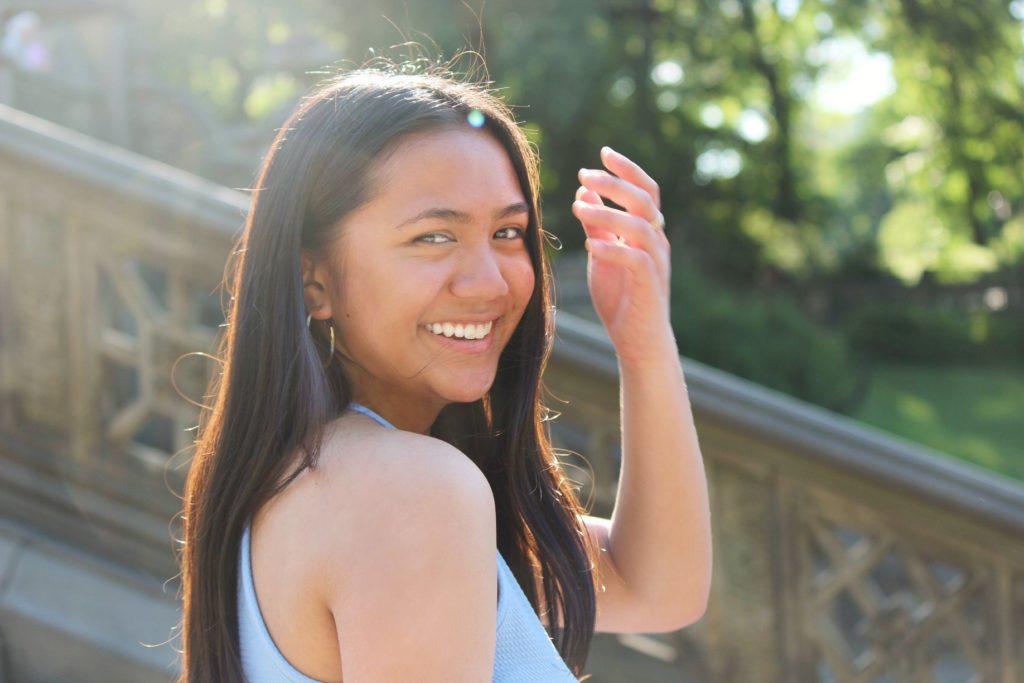 Melanie Agsam is a Vista PEAK Preparatory alumni and current student at the University of Notre Dame! Melanie was the recipient of the 2020 Aurora Public Schools Foundation Scholarship.
Our Scholarship Recipients
2022 Recipients
Denise Davis Scholarship

Eli Garcia, William Smith High School

Gerkin Family Expository Writing Scholarship

Rediet Moges, William Smith High School

Richard Anderson and Anderson Family Autism Scholarship

Eva Vargas Byrne, Vista PEAK Preparatory

Bob Caviness Scholarship

Chloe Wetzel, Rangeview High School

Aurora Public Schools Foundation Scholarship

Kaitlyn Linza-Drevost, Rangeview High School

Aurora Public Schools Foundation Scholarship

Valeria Acosta, Rangeview High School

Kristin D. Hiza Memorial Scholarship

Achisa Panichakul, Rangeview High School

Kara Abbott Memorial Scholarship

Fardosa Mohamed, Hinkley High School

Kara Abbott Memorial Scholarship

Brenda Avalos-Hernandez, Hinkley High School

Kara Abbott Memorial Scholarship

Christian Pool, Hinkley High School

Kara Abbott Memorial Scholarship

Katy Sarabia, Hinkley High School

T. Matt Hirschfeld Scholarship

Ja'kaia Harris, Gateway High School

Dee and Steve Lambert Scholarship

Moise Tuyikunde, Aurora Central High School

Gene Yahn Memorial Scholarship

Maddiana Finley-James, Aurora Central High School

Gene Yahn Memorial Scholarship

Brian Weatherford, Aurora Central High School

Dorothy Osborn Barry Education Fund

Kaylena Ramirez, Aurora Central High School

The Myrtle Replogle Travis and Russell Romayne Travis Memorial Scholarship; and the Aurora Gateway Rotary Presidential Scholarship

Ta'Lahja Gissendanner, Aurora Central High School
All Past Recipients