In an effort to make postsecondary education more affordable, Aurora Public Schools Foundation provides scholarships to students pursuing higher education. The robust student scholarship program is created through the generosity of individuals, families and organizations throughout our community.
Our 2021 Scholarship Applications closed on April 2, 2021. Please check back on January 7, 2022 to see our 2022 Scholarships available.
Since 2013, we have provided more than

$500,000 in scholarships

to graduating seniors.
About the Application Process
The application process occurs annually between January and March. Scholarship recipients are typically announced in mid-to-late April. Scholarship awards range from $1,000 – $2,000 per year.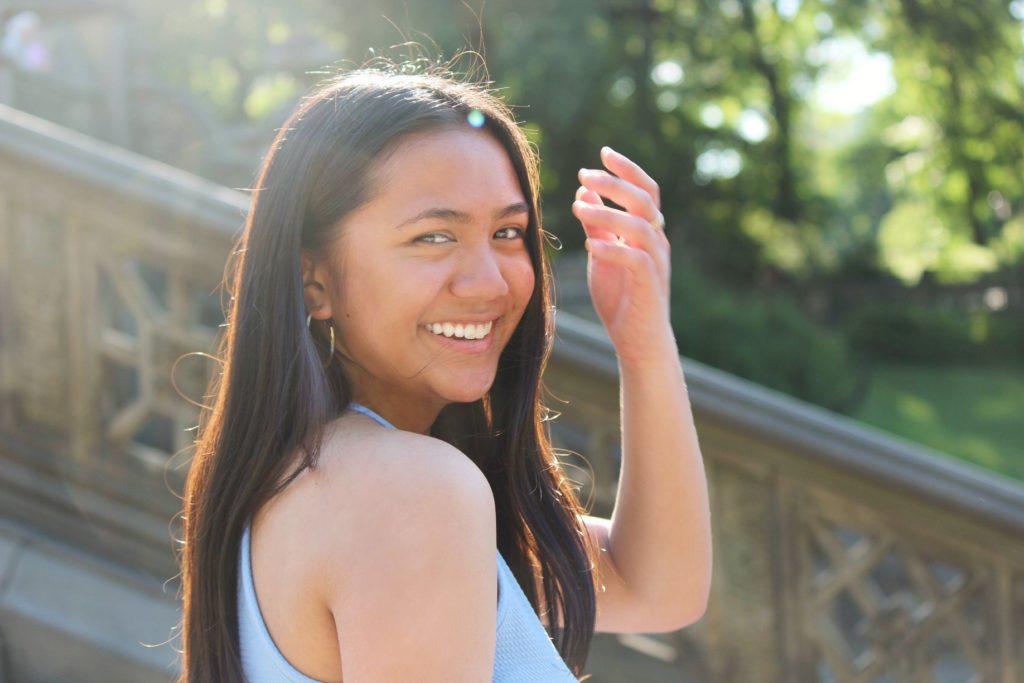 Melanie Agsam is a Vista PEAK Preparatory alumni and current student at the University of Notre Dame! Melanie was the recipient of the 2020 Aurora Public Schools Foundation Scholarship.
Our Scholarship Recipients
2021 Recipients
Bob Caviness Scholarship

Nathan Wetzel, Rangeview High School

Gene Yahn Memorial Scholarship

Chantal Flores, Aurora Central High School

Richard Anderson and Anderson Family Autism Scholarship

Ethan Mozes, Vista PEAK Preparatory

Richard Anderson and Anderson Family Autism Scholarship

Ivan Zuniga Alcala, Rangeview High School

The Kristin D. Hiza Memorial Scholarship

Bewenet Semu, Aurora Central High School

The T. Matt Hirschfeld Scholarship

Stephanie Castillo, Gateway High School

The Myrtle Replogle Travis, Gene Yahn Memorial Scholarship & Russell Romayne Travis Memorial Scholarship

Nbioda Thiam, Aurora Central High School

The Gerkin Family Expository Writing Scholarship

Bewenet Semu, Aurora Central High School

Denise Davis Scholarship

Ethan Sroufe, William Smith High School

Dorothy Osborn Barry Education Fund

Roxette De Jesus Primero, Aurora Central High School

The Aurora Public Schools Foundation Scholarship

Grace Chang, Rangeview High School

The Aurora Public Schools Foundation Scholarship

Julia Stacks, Rangeview High School
All Past Recipients