Aurora Public Schools Foundation
The Aurora Public Schools Foundation is a collaborator to advance private, non-profit, public and philanthropic partnerships. Since 1987, we've served to develop and leverage resources for projects and programs that drive innovation and excellence for nearly 40,000 students, 5,000 educators, and 65 schools.  Our Vision is to make possibility a reality for every student.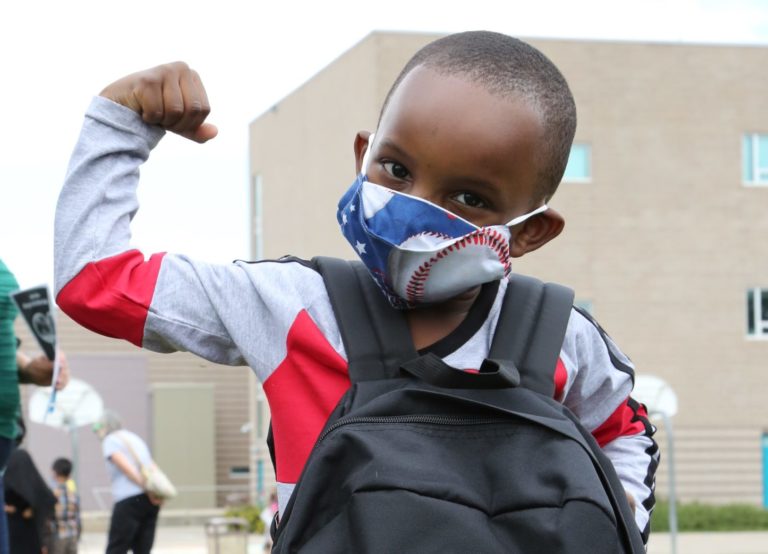 We provide supplemental funding and resources to support possibility becoming reality for every APS student. Our programs are both longstanding in evidence and responsive to accommodate the shifting needs of our community. We prioritize programs that benefit students overcoming obstacles by addressing key barriers, increasing postsecondary readiness among our students, and closing opportunity gaps. Our Mission is to cultivate community investment to enrich student opportunity.​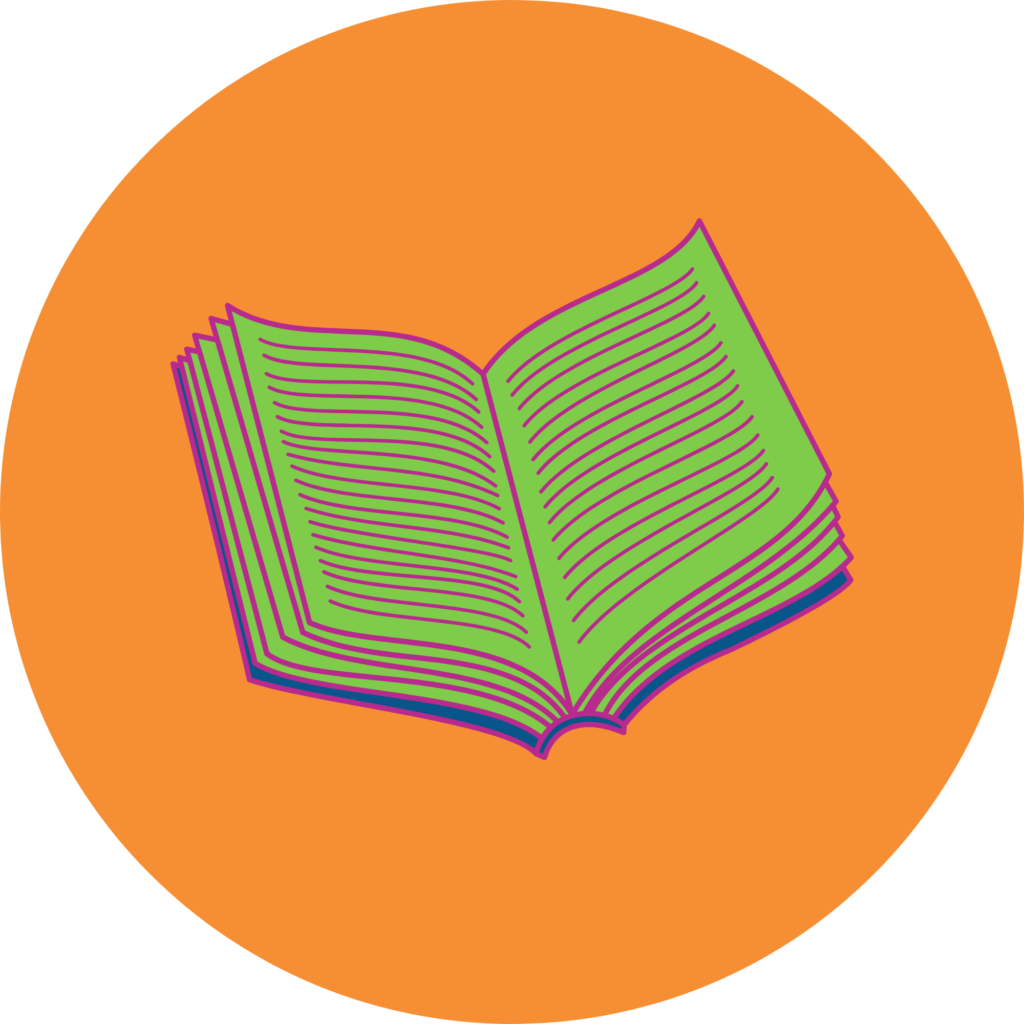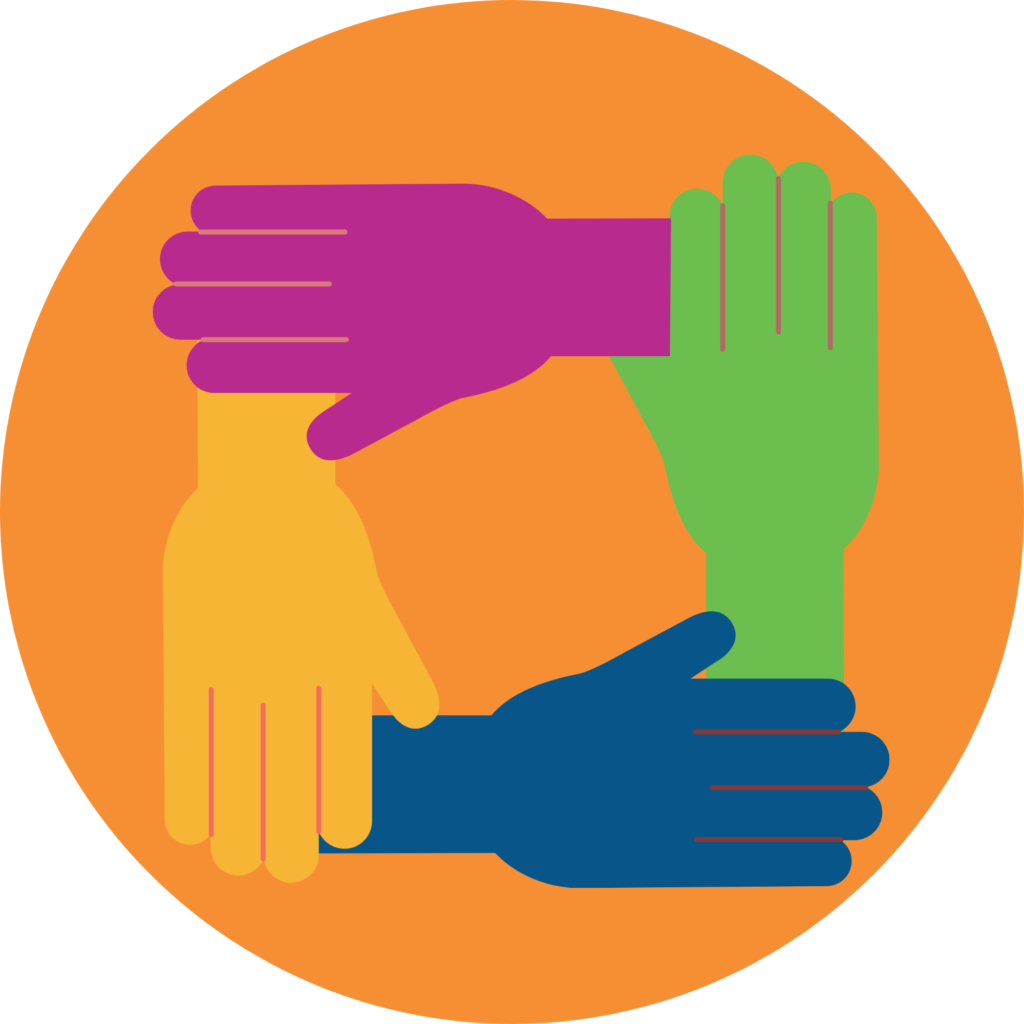 Accommodate to the needs of the community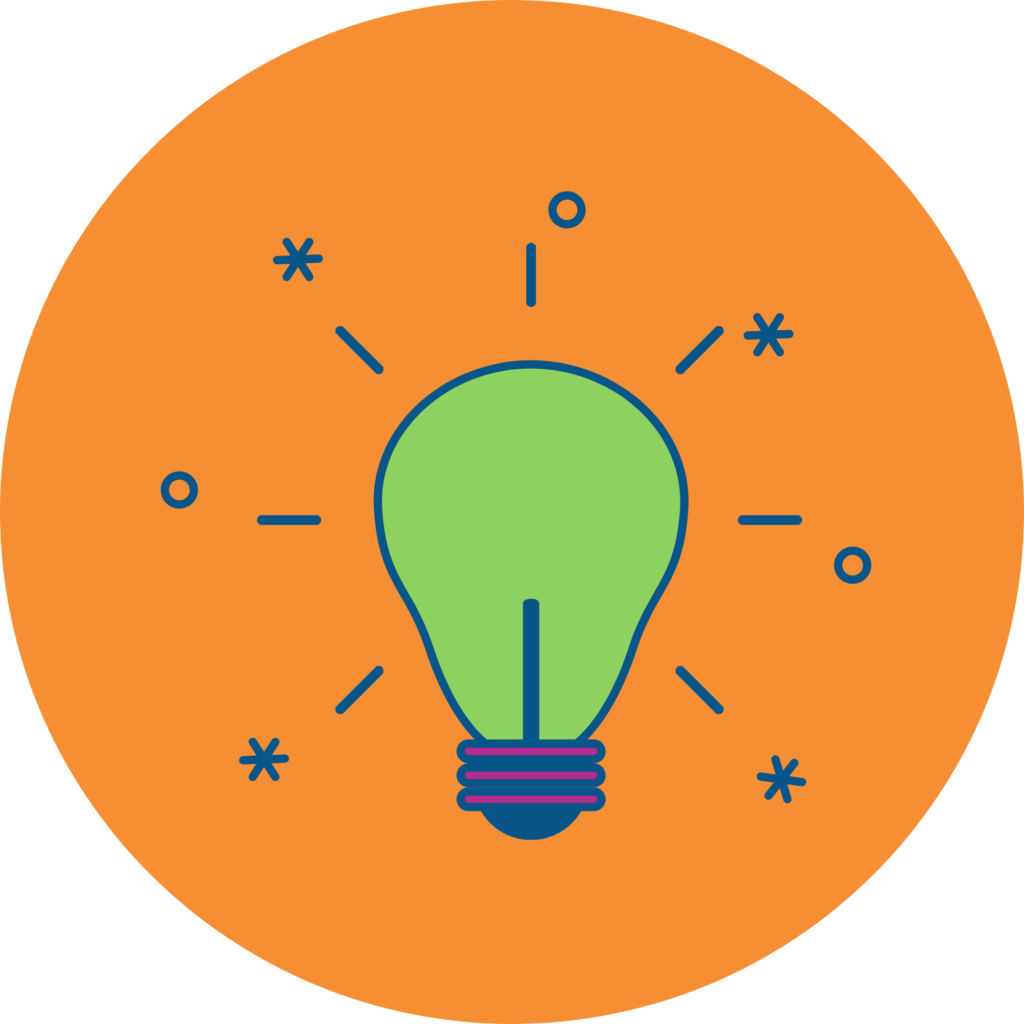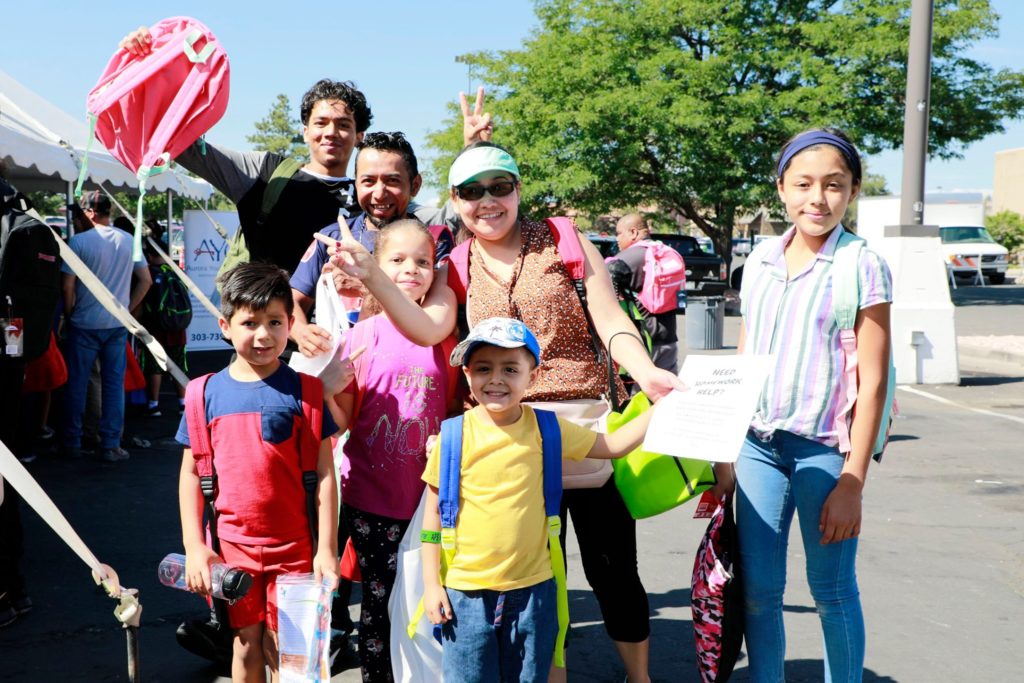 We cannot accomplish our mission alone
It takes like-minded individuals, businesses, community partners, educators and volunteers to create a world where students excel and opportunity gaps are closed. It takes all of us.