We appreciate our individual donors!
It takes like-minded and generous individuals, businesses, community partners, educators and volunteers to create a world where students excel and opportunity gaps are closed. It takes all of us.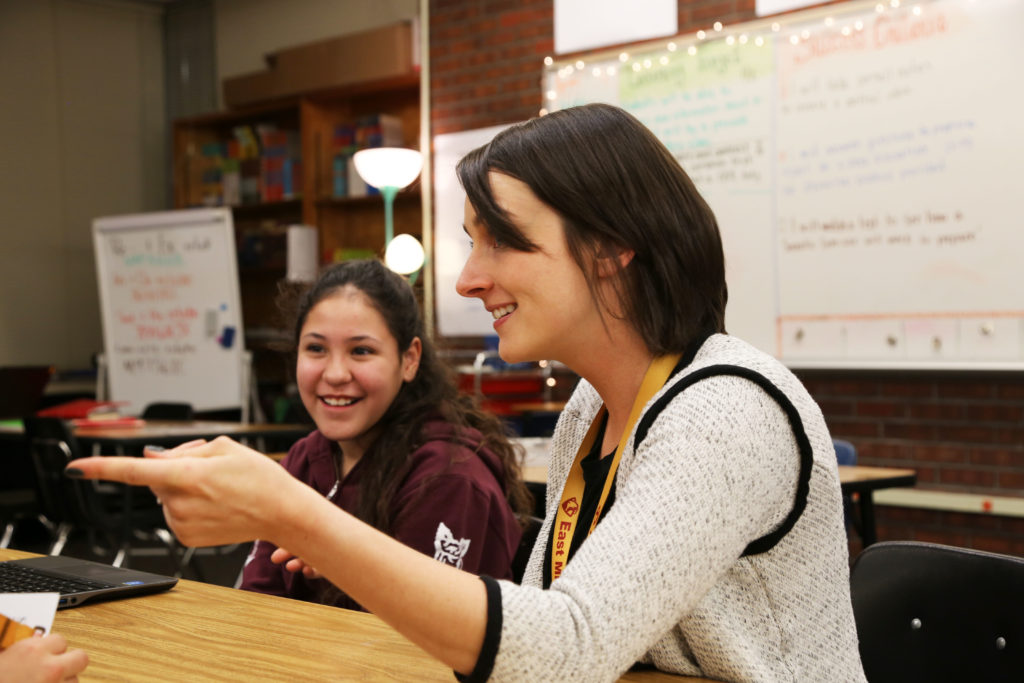 Gifts of Stock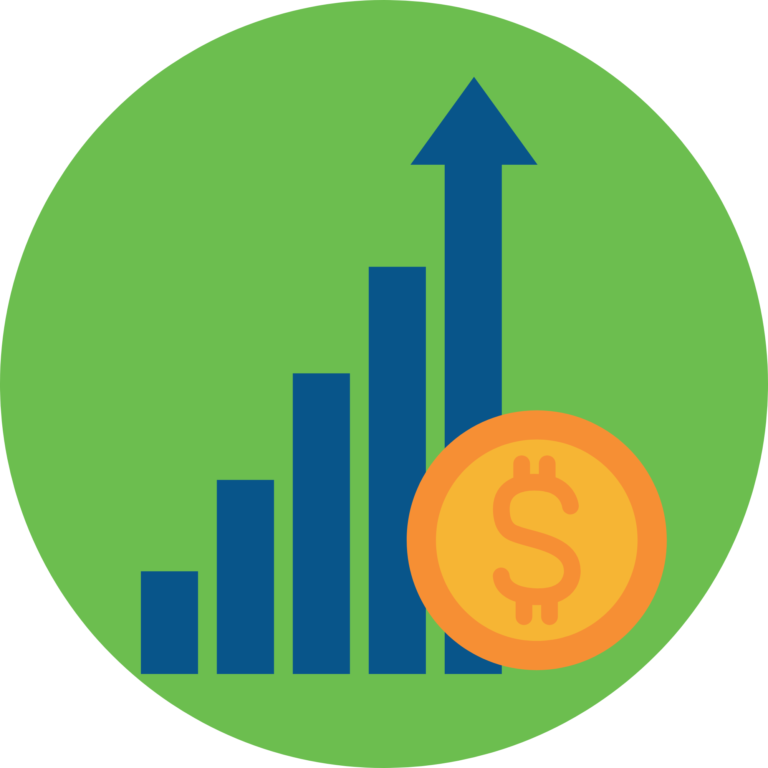 Donating a charitable gift of stock or mutual fund shares is a great way to impact the lives of APS students. Stock or mutual fund donations can be particularly attractive if they have increased in value—you will receive a charitable deduction for the value of the donated shares, and you will not have to pay any capital gains tax on the increased value of the donated shares.
If you are giving a security, please verify with your broker that the security is eligible for electronic delivery over the Depository Trust Company (DTC) system. Download the full instructions here.
Please note that our policy states we must liquidate all donations of securities as soon as possible. The date of your gift is the date on which your electronic transfer is received into the APS Foundation account. The tax-deductible value of your gift is the average share price on the date of your gift multiplied by the number of shares given.
Employer Matched Giving
Memorial Gifts
License Plates
ReFUND
Donate Goods/Services
We are here to help answer any questions or discuss specific ideas. Please reach out and we will get back in touch with you.