More than $13 Million invested in student programs since APSF's inception
Annually 89% of all funds are spent on student programs, well above the nonprofit standard. We strive to be the best possible stewards of the generous financial commitments that you, our donors, and partners make in support of Aurora's students.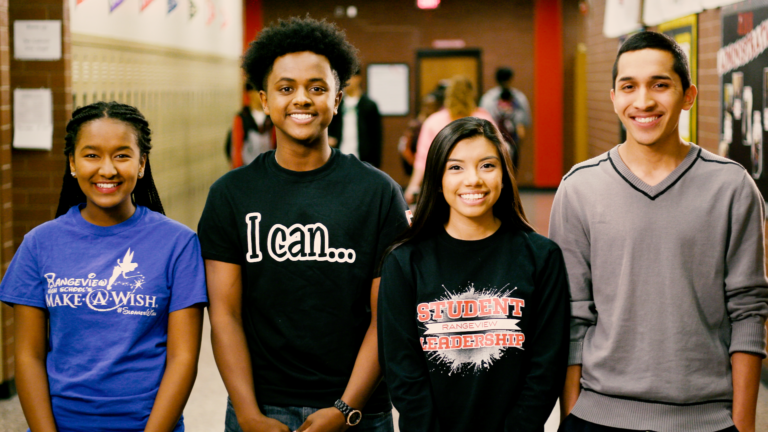 Since 2014, more than 15,000 high school students served; more than $117 million secured in scholarships; countless lives impacted.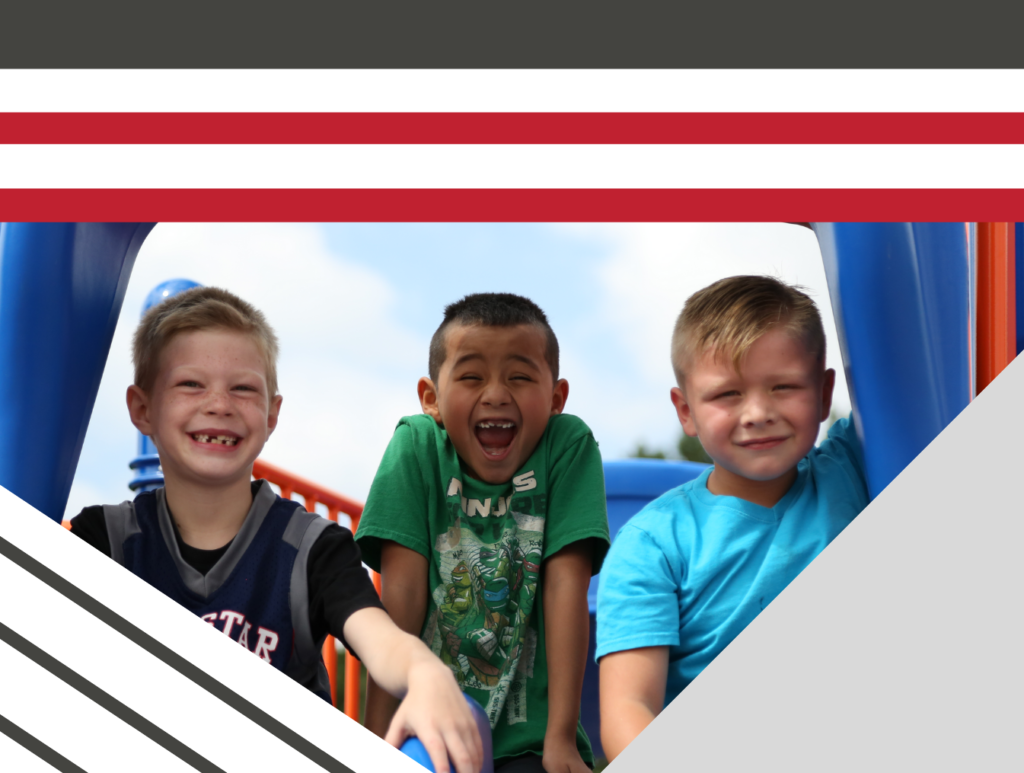 Our 2020-2021 Impact Report
Learn about the impact APSF has and . . .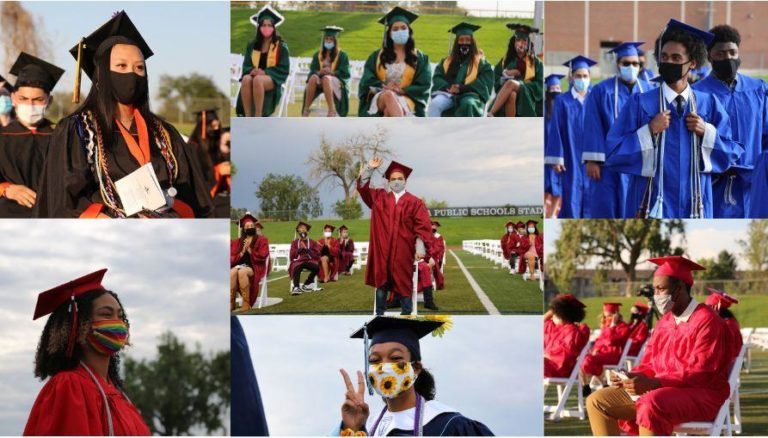 ​APS Makes History with Class of 2020 Graduation Rate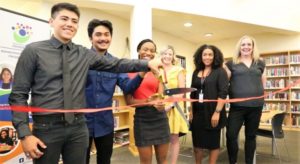 The APS Foundation is thrilled to open two new College and Career Centers this school year! The centers are located at William Smith High School and Aurora West College Preparatory Academy.
READ MORE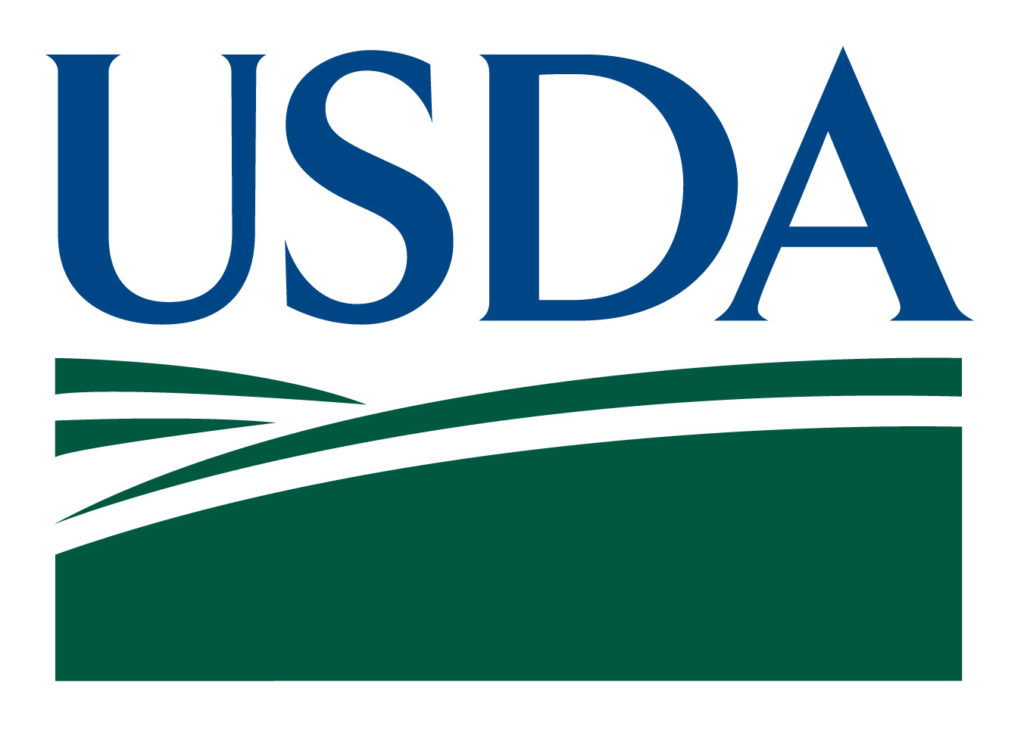 Learn about our Thank You letter from the U.S. Department of Agriculture, Food and Nutrition, Service
In 2020 we received a thank you letter for the work we did with over the COVID-19 Pandemic.