APS Foundation has contributed

over $5 million in the past two years to student and educator programs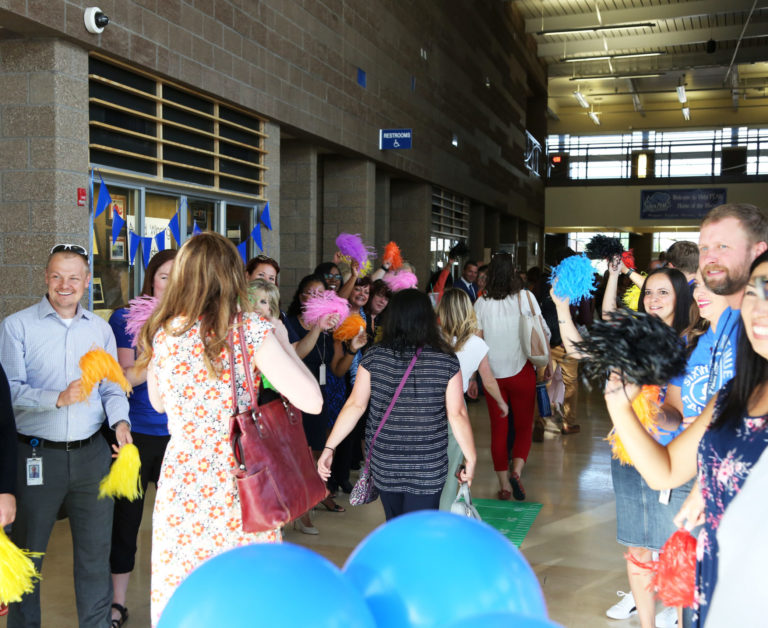 APS Gives Back is an employee giving program which encourages a culture of philanthropy in Aurora Public Schools.
Funds raised through this campaign support programs that benefit students: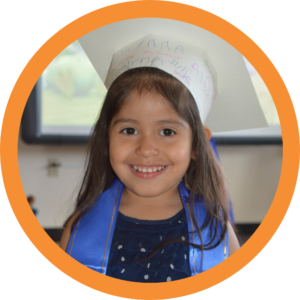 Addressing key barriers and obstacles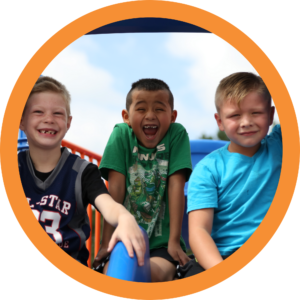 Working to close opportunity gaps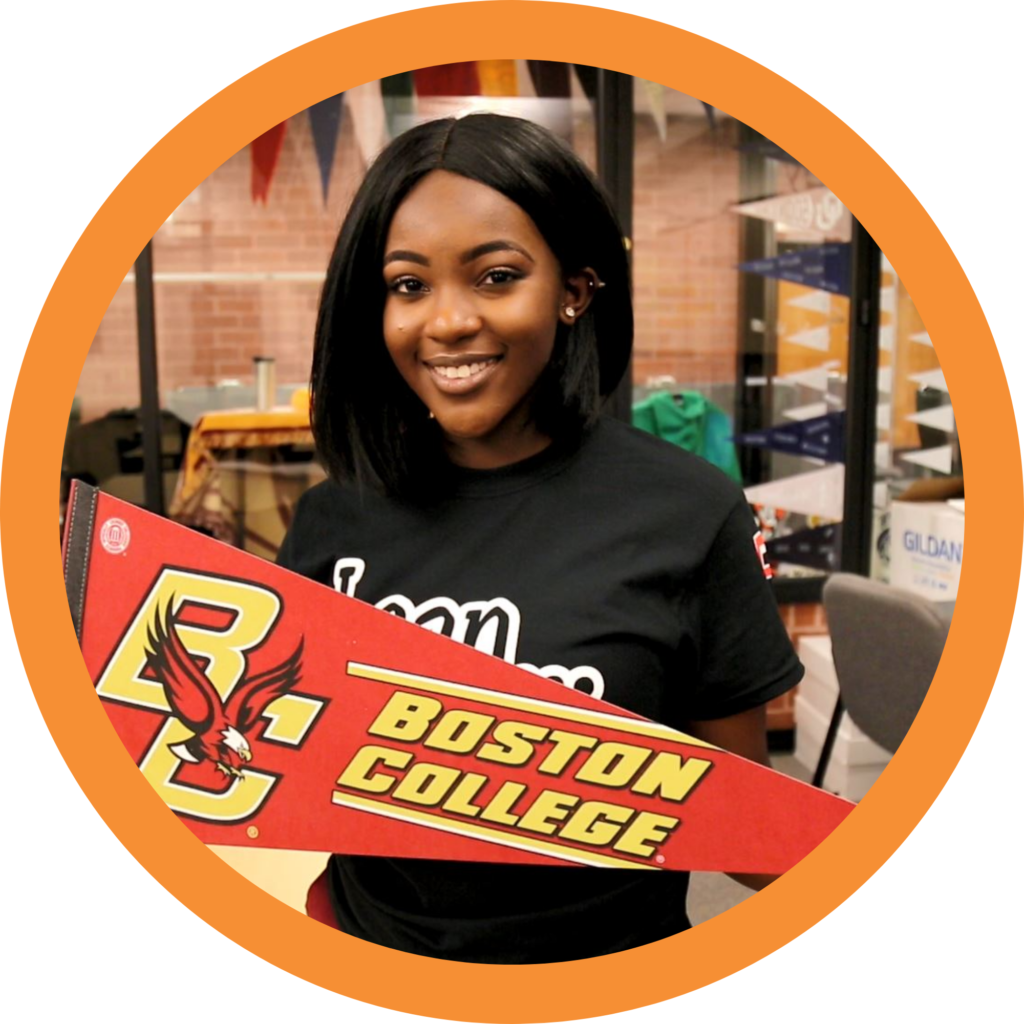 Increasing postsecondary and workforce readiness
Contributions can be made monthly via payroll deduction and are processed just like your other deduction (i.e. retirement contributions, health insurance coverage).

All gifts are tax-deductible.
Letter of Support from Debra Gerkin, APS Board of Education President
Friends,
My family and I have been invested in Aurora for generations! I'm proud that my entire teaching career took place in Aurora, and the legacy continues today as I now have daughters that teach in Aurora Public Schools. It is so satisfying to be part of this beautiful community. 
Additionally, I have been an involved volunteer and supporter of the Aurora Public Schools Foundation for many years. In fact, I contribute monthly to the Foundation, which helps administer The Gerkin Family Expository Writing Scholarship for graduating seniors. 
I have seen the impact of the Foundation's work firsthand and I'd encourage you to consider joining me and others in supporting the APS Foundation through a monthly donation. The Foundation's impact on our students is invaluable as they help in funding critical programs and in making significant partnerships in the community. A simple $5, $10 or $25 gift can make a big collective impact for APS students.
When you enroll or increase your current contribution, you will receive a travel coffee mug and sticker. Most importantly, you will be further impacting the lives of our students!
Thank you for the meaningful work you do!
Debra E. Gerkin
APS Board of Education President