Additional Scholarships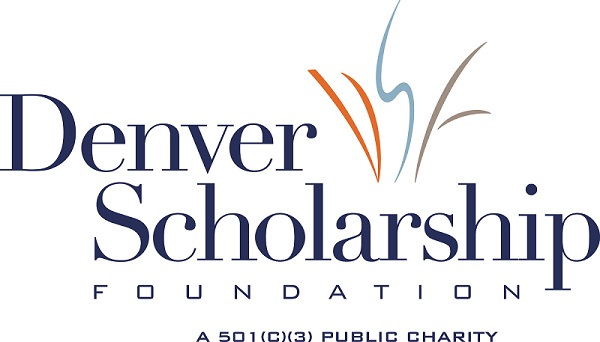 Denver Scholarship Foundation: provides a scholarship directory with local, regional, and national scholarships. This site provides scholarships for students in grades 9-12. It includes scholarships sorted by application deadline, institutional scholarships, and drawing/sweepstakes.

Colorado Department of Higher Education: provides scholarship resources and opportunities from local universities and colleges in Colorado including Adams State, CSU, Community College of Aurora, Community College of Denver, Metro State University of Denver, and CU Denver.

College in Colorado: a search engine for Colorado scholarships as well as national scholarships.

FastWeb: a national scholarship database that lets you search for scholarships that you may be qualified for based on everything from your participation in certain clubs to your athletic activities, and many more!
Tips for Searching For Scholarships Online:
Search for scholarships closely related to your field of study, financial status, and cultural or ethnic background.
Be wary of search services that ask you to pay a fee- these services DO NOT GUARANTEE that you will receive a scholarship.
Be wary of any service that offers "free money" or "guaranteed scholarships".
Keep in mind that information you provide online COULD be distributed to other companies so be cautious about providing your phone number and/or e-mail address.