DIRECTED PHILANTHROPIC SUPPORT
For donors wishing to identify specific schools, classrooms or programs, the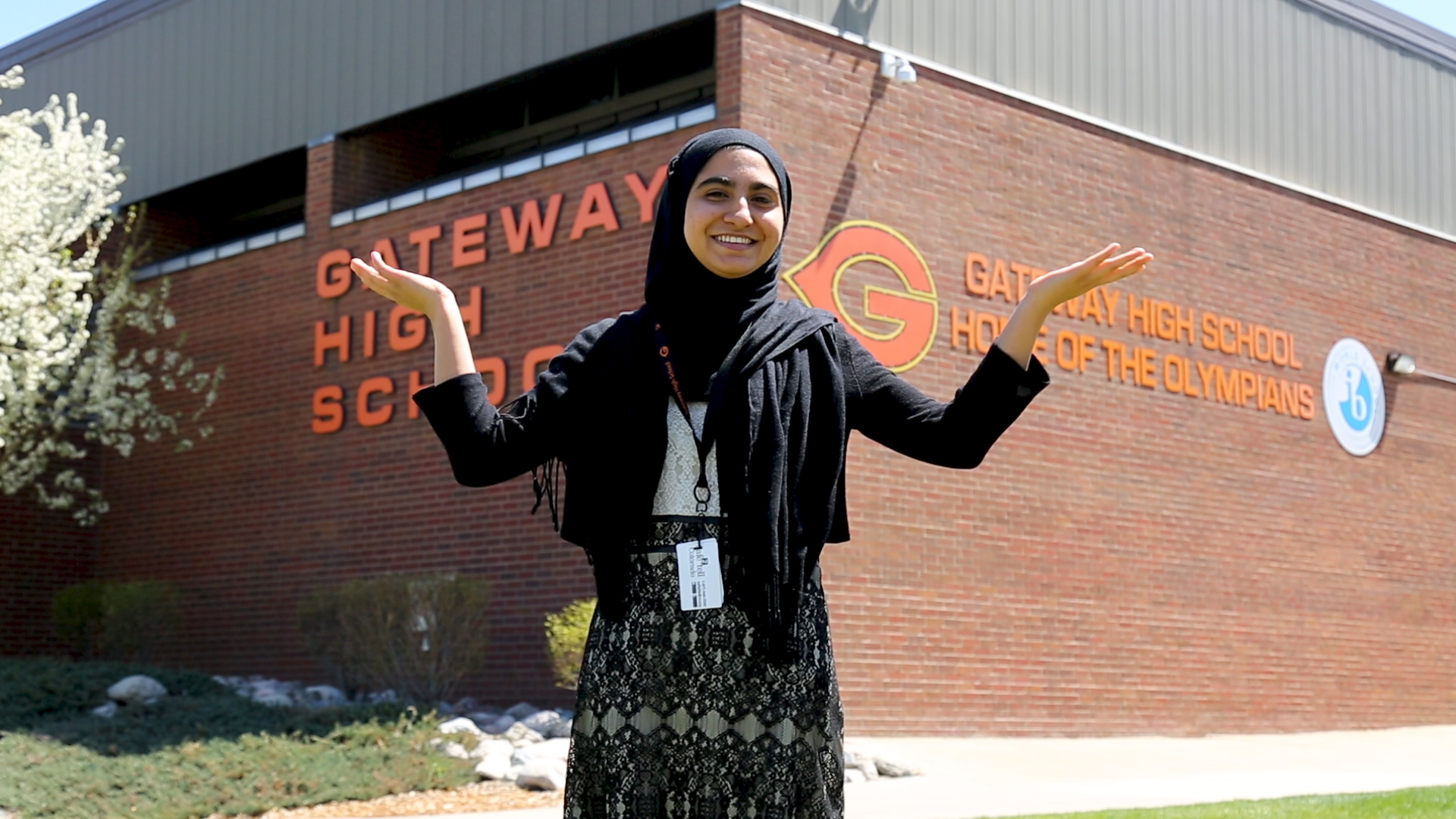 foundation will ensure these contributions are stewarded in order to fulfill donor intent. Last year, the foundation facilitated more than $1.6 million in donor-directed gifts.
The Aurora Public Schools Foundation is a 501(c)(3) nonprofit organization. Donations made to the APS Foundation are tax-deductible to the full extent of the law. Please consult with your tax advisor about the tax deductibility of your gift.
Make a contribution to a specific school, classroom or program here.