COVID Relief Resource Guide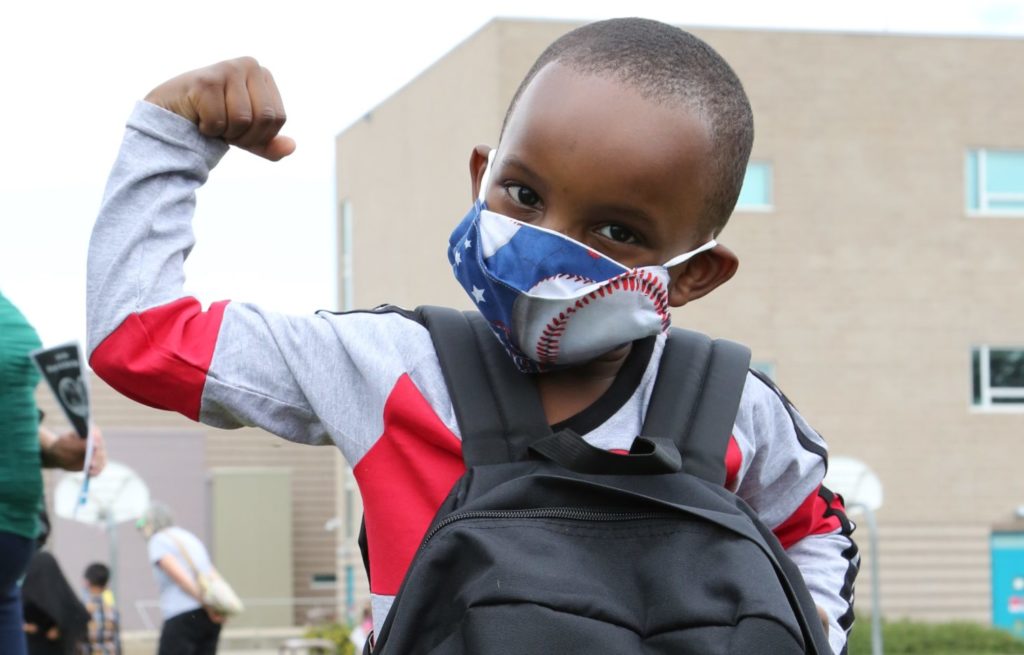 As the uncertainty of the COVID Pandemic continues into 2021, the APS Foundation remains committed to supporting our community.
Below you will find resources to help guide you in locating support or giving support to the Aurora community. 
Aurora Public Schools
Grab-and-Go Meal Locations and Times.
Aurora Chamber of Commerce
COVID-19 Business Resources & Information.
Food Bank of the Rockies
Monetary donations are currently being accepted at the Food Bank of the Rockies.
Colorado Nonprofit Association
COVID-19 Updates and Resources.
Colorado Women's Chamber of Commerce
COVID-19 Update + Support for Businesses.
APS Foundation Volunteering
During this time of social distancing, we are still in need of volunteers to support our efforts and review scholarship applications in Spring 2021. This is a fabulous volunteer opportunity that you can do from the comfort and safety of your own home. If you would like to sign up to volunteer please, click here.