2020 APS Foundation Scholarships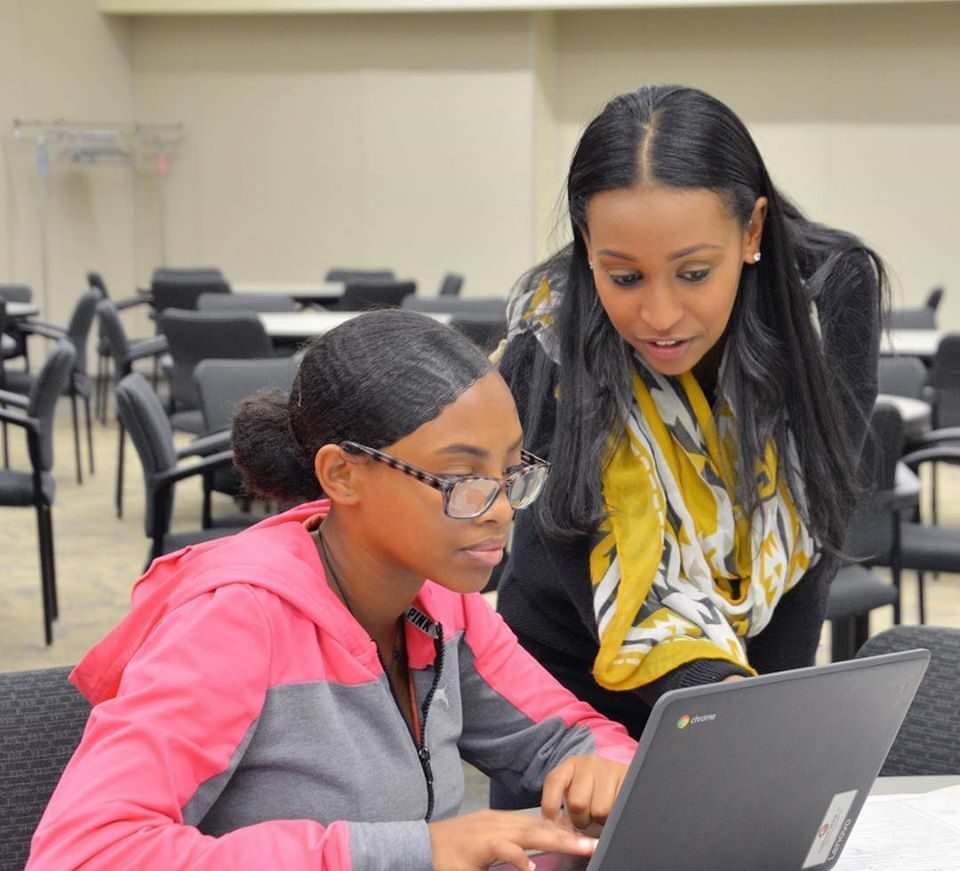 This year we are thrilled to offer 11 competitive scholarships open to all graduating Aurora Public Schools seniors. To learn more about the scholarships available this year, please click here to download the full information packet. This packet will also include the link to apply.
Aurora Public Schools Foundation Scholarships application period will close on April 13, 2020, at 4:00 PM. This date is an extension of the original date of April 1, 2020. Students who are selected to receive a scholarship will be notified before May 12, 2020. To apply for one or more of these scholarships, please click here and you will be directed to the correct site.
If you have any trouble applying or have questions, please contact us at apsfoundation@aurorak12.org